Join United Nations Association of OKC as we host Whitney Anderson of The Dragonfly Home at our Young Professional Happy Hour on Thursday, February 1st at 6 PM at Prairie Artisan Ales at 3 NE 8th St.
Whitney Anderson is co-founder and Executive Director of The Dragonfly Home, an organization serving those impacted by human trafficking.
She gained her experience working with survivors of sex and labor trafficking abroad, then participated on Oklahoma's Human Trafficking Taskforce and assisted in the establishment of a state certified shelter for adult victims of sex trafficking. She has extensive experience providing direct care for survivors of sex and labor trafficking, building partnerships and leveraging strengths in the community to combat human trafficking, and increasing community awareness of the crime.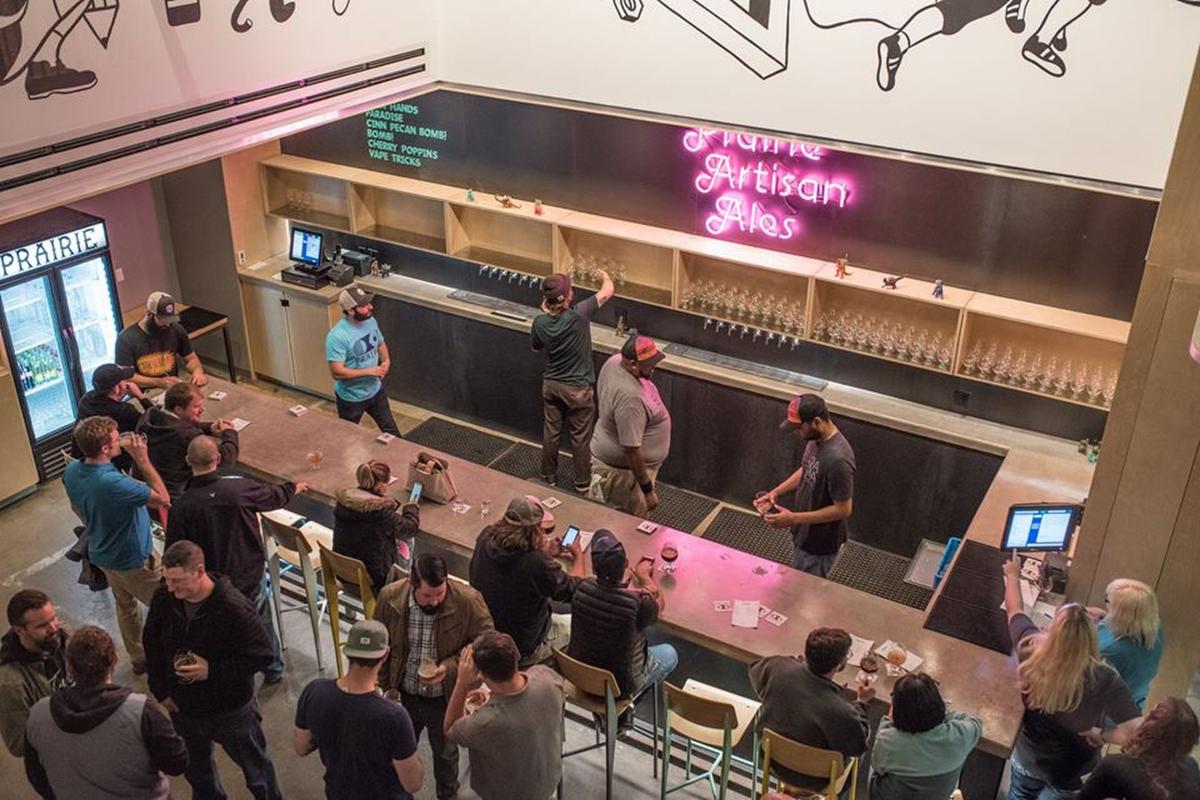 Whitney is a member of the Office for Victims of Crime Consultant Network and has spoken nationally on matters of trafficking in professional, academic, community, and tribal settings to thousands of individuals.
In 2016, Whitney, seeing a major gap in services for survivors of human trafficking in Oklahoma, co-founded The Dragonfly Home. There, she alongside her team, opened Oklahoma's first state-certified crisis center for victims of human trafficking, The Dragonfly Home Human Trafficking Relief and Restoration Center, which provides specialized, non-residential services to human trafficking victim/survivors.
We're proud to have Whitney help us kick off our first YP Happy Hour of the year and we can't wait to see you there!